Hint: you can send us a message or your CV by touching the green icon in the bottom right of your screen
Working as a Creative, you are the key to communicating with customers.
As a Creative within an advertising or communication agency, or even an in-house team, you are the big picture person who strives to communicate with your audience in a compelling and authentic way.
More broadly, you will work with your cross-functional team to plan, create and deliver a narrative that translates your clients' strategic visions into reality. You almost certainly will find yourself working on omni-channel campaigns, but could also find yourself working on a purely digital campaign. Proficiency conveying your message to a variety of audiences no matter where they are and how they interact with you will help your career take off.
Your skills
As a Creative, you'll need to show:
A creative, enlightened and inherently disruptive mindset and the ability to connect with your clients' vision

Rock solid technical skills
Standout interpersonal and communication skills, including the ability to influence others

An awareness and understanding of the trends impacting your craft (both technical and non-technical)
An ability to manage people, projects and processes to meet your deadlines

An awareness of the commercial realties affecting your industry, as well as your clients
Your responsibilities
Your responsibilities as a Creative could vary depending on the size and structure of your team, as well as your role within it. Nonetheless, as a Creative you'll be responsible for:
Contributing to a high performance team that is creatively brave and embraces disruption

Developing compelling pitches and presentations to secure work

Using data and digital technologies to increase your impact
Being a creative standard-bearer within your broader agency or team

Adopting and embedding best practice creative processes to maximise your team's efficiency
As a Creative in a more senior role, you'll be expected to be responsible for the management of your team, as well as contribute to the broader success of your agency.
Indicative salaries
As you start out your creative career, you could work as a Graphic Designer or Copywriter. You can expect to earn around AUD$50,000 in such a role. As you progress as a Senior Designer, Art Director or Senior Copywriter you can expect to earn up to AUD$90,000.
If you step into a more senior management position as a Creative Director, you could earn up to AUD$125,000.
Remuneration above the level of Creative Director varies widely depending on whether you move into a more expansive creative role with a large, multinational advertising agency, or a more generalist management position. If you'd like to know more, we'd be happy to chat.
As an established Creative, you could choose to adopt a freelance approach to your work. As such, there is a high degree of control over where, when and how you can work as a Creative. Get in touch to find out more.
Note, this salary information is intended as a guide only.
Patterns of work
Your typical week will run from 9 am to 6 pm Monday to Friday. You may be asked to work longer hours, however, to meet client deadlines. For example, you might be pitching to win a large piece of business within a short amount of time.
What to expect
You'll be busy working to tight deadlines and juggling multiple projects. As such, you might feel under pressure at time
You'll be office based (usually in a pretty cool one) but will be expected to network and socialise regularly with clients, and attend a range of industry events and exhibitions

Your office culture is likely to be dynamic, hipster and have a good vibe

You'll be working at the cutting edge of technology, so you'll need to be able to grasp changes without losing stride

Travel within a working week maybe be required, if the agency has interstate clients. If you work for a larger agency, you may have to travel internationally to attend awards and pitch for international business

You'll have a deep satisfaction of seeing the campaigns you and your team created in the marketplace, for example, outdoor, online or on television and other media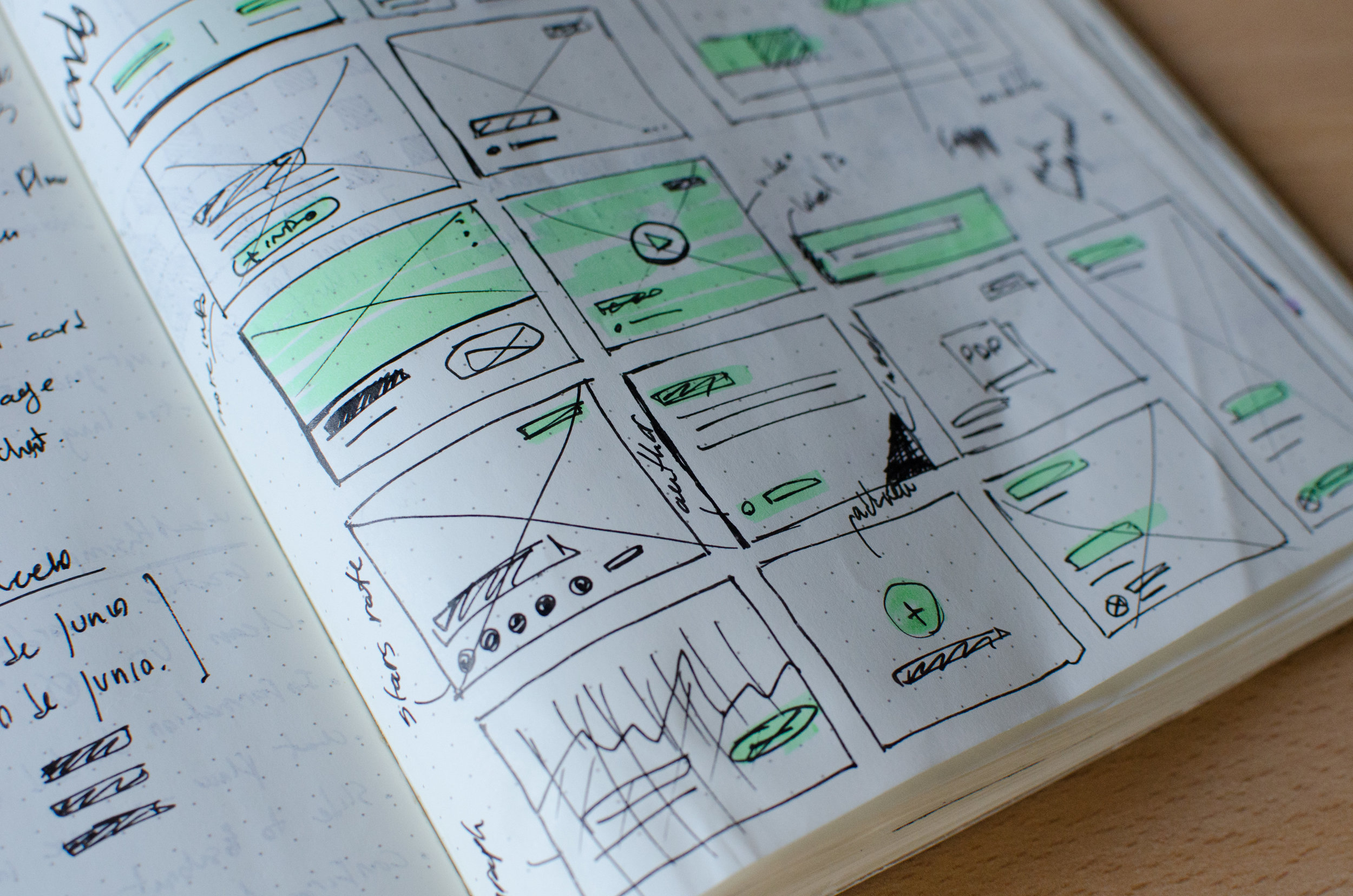 Your qualifications
Your creative portfolio is the key qualification any prospective employer will consider. Although formal education is generally required, this will take a back seat to your portfolio. Similarly, your proficiency with your tools of the trade will be considered key.
Professional development
Your ongoing learning and professional development is important. In particular, staying abreast of industry trends and change in technology is key to maintain your relevance.
While you should be comfortable in being responsible for your own learning, many agencies and teams offer support. This support is usually "on the job", but may be more formal depending on the circumstances.
If you work in a regulated area of advertising, for example on advertising campaigns for health and pharmaceutical companies, you'll need to stay up-to-date with the relevant industry codes of conduct and regulatory requirements.
Clients
Working in an advertising or communications agency, your clients will be the advertisers. If you work in a health-focussed agency, your clients will a mix of pharma and medical device companies, consumer health advertisers, not-for-profits, government departments and other health organisations. The common thread throughout is your clients' goal of improving the health outcomes of their customers.