We have successfully connected the best talent with leading employers in Australia, throughout Asia and around the world.
A selection roles we have partnered with our clients on are highlighted below.
We successfully placed the Australian lead of a medical education company.
We partnered with our global medical communications client to place a key APAC-wide sales lead.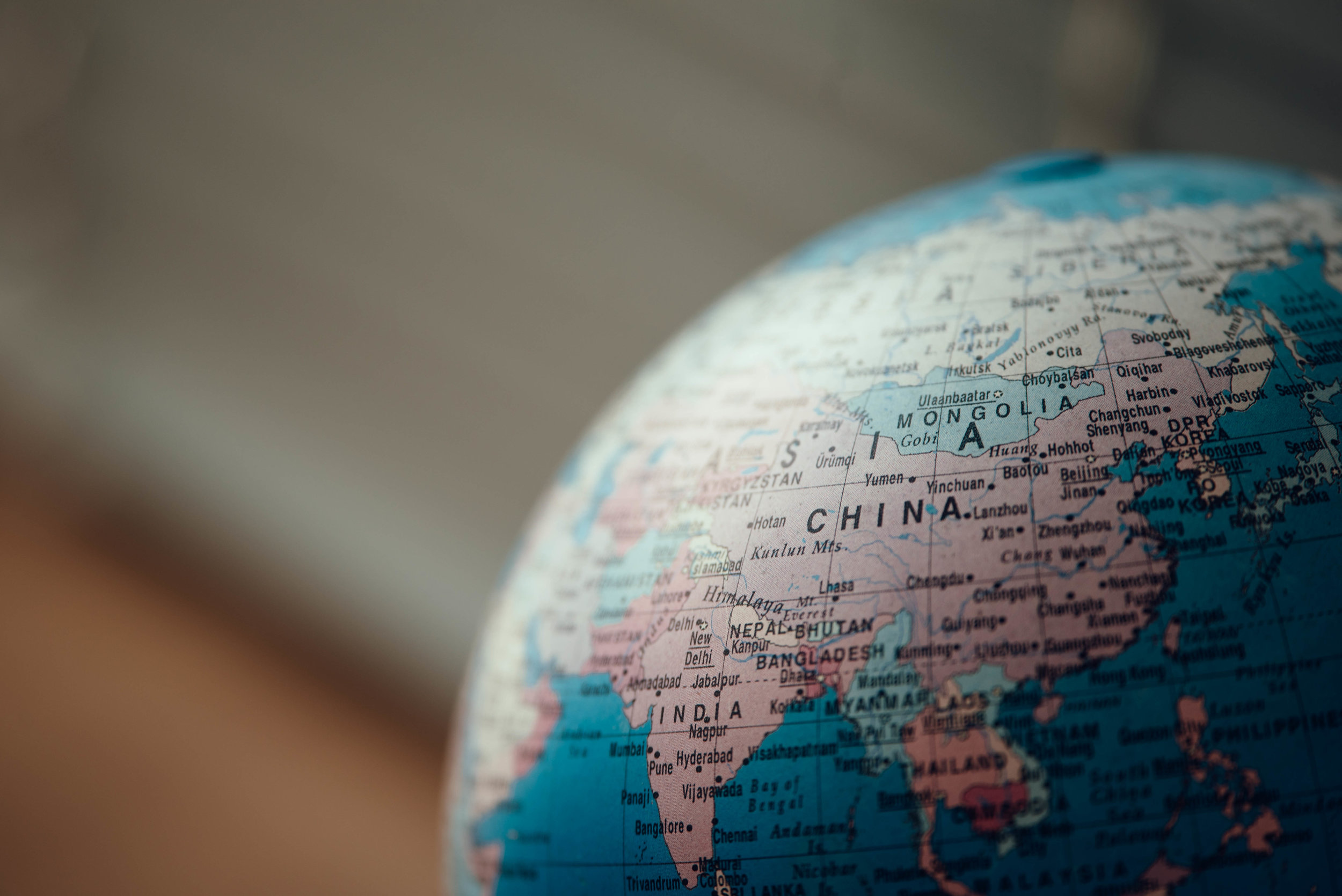 We have partnered with our clients to identify leading account service professionals throughout Australia and the Asia Pacific
Working with our clients, we have been successful in placing several medical writers in Hong Kong.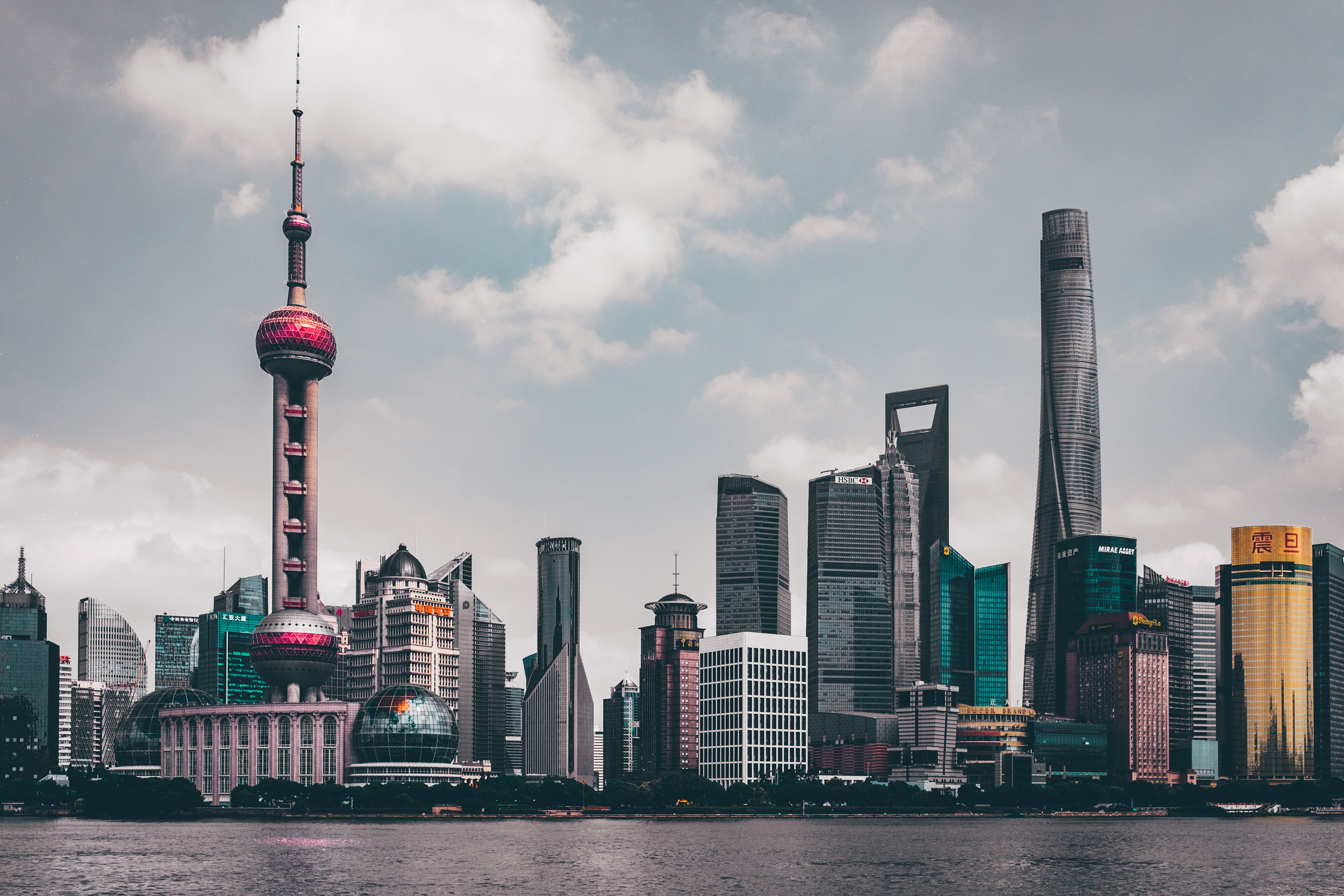 Executive creative director
We partnered with our global client to place a leading creative executive in Shanghai.
We successfully partnered with an international communications group to place their General Manager in Dubai.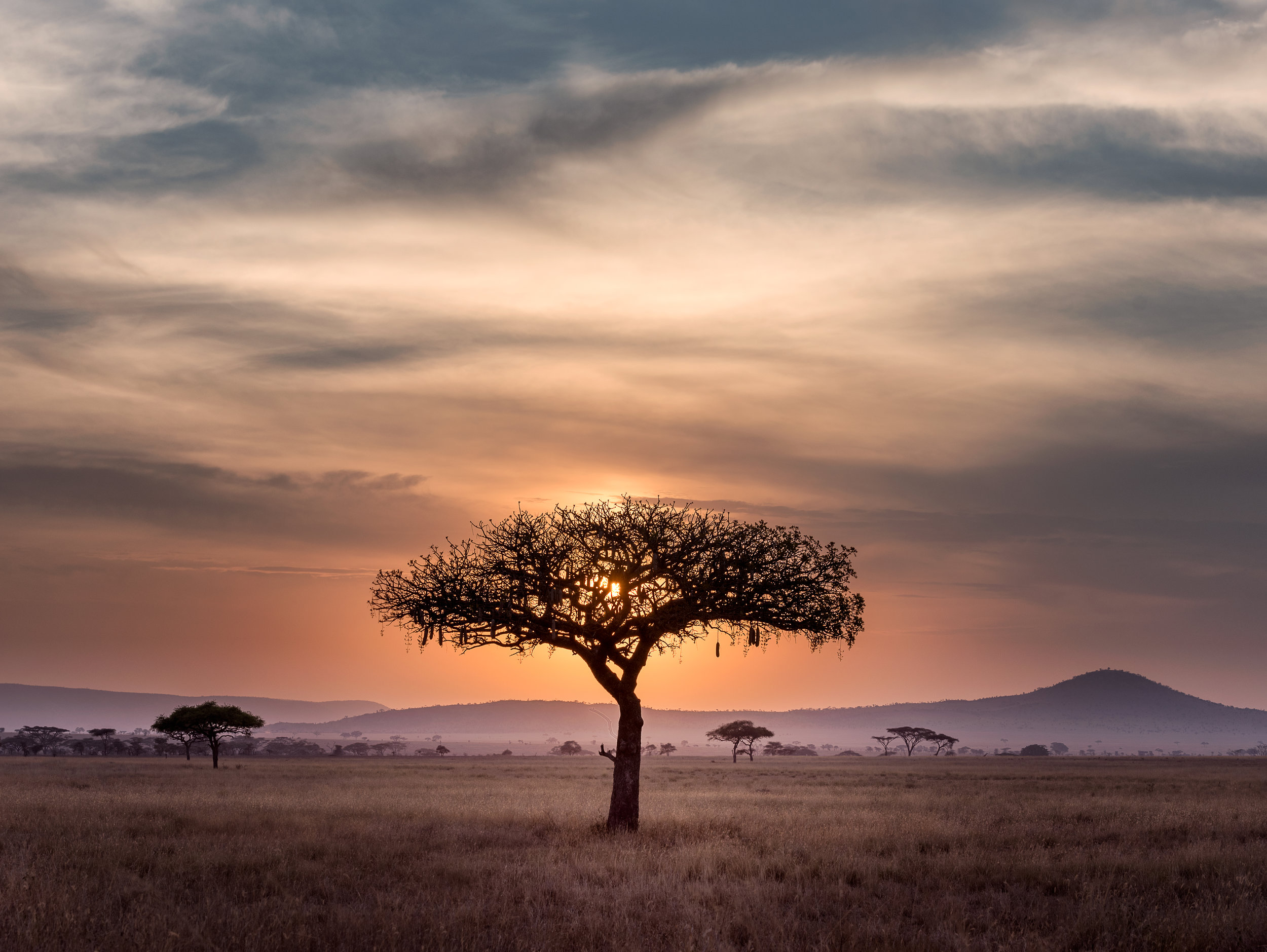 Business Development Manager
We worked with a global medical education firm to source multiple business development professionals in South Africa.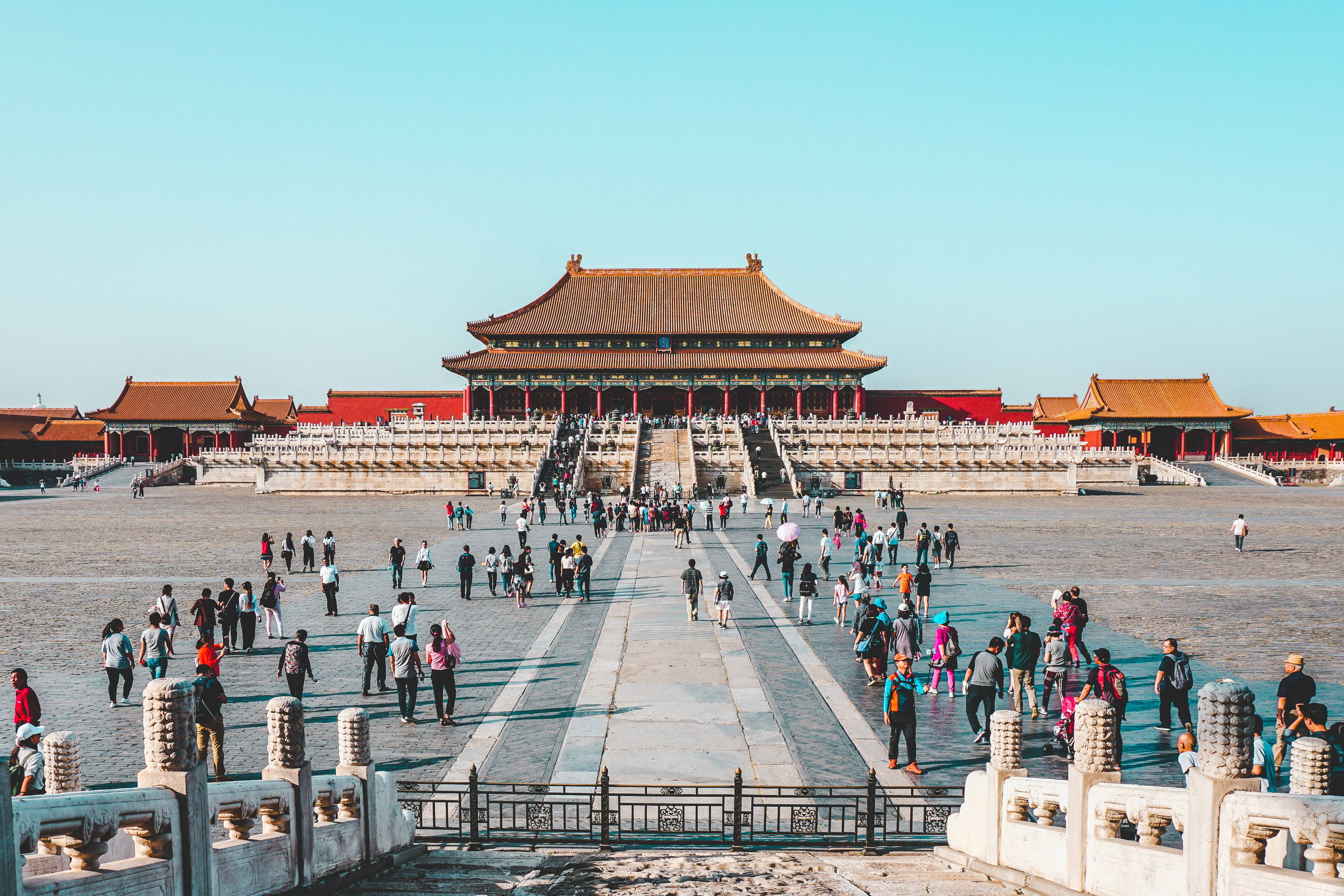 We worked to source and place an experienced strategy planner in Beijing for a global advertising client.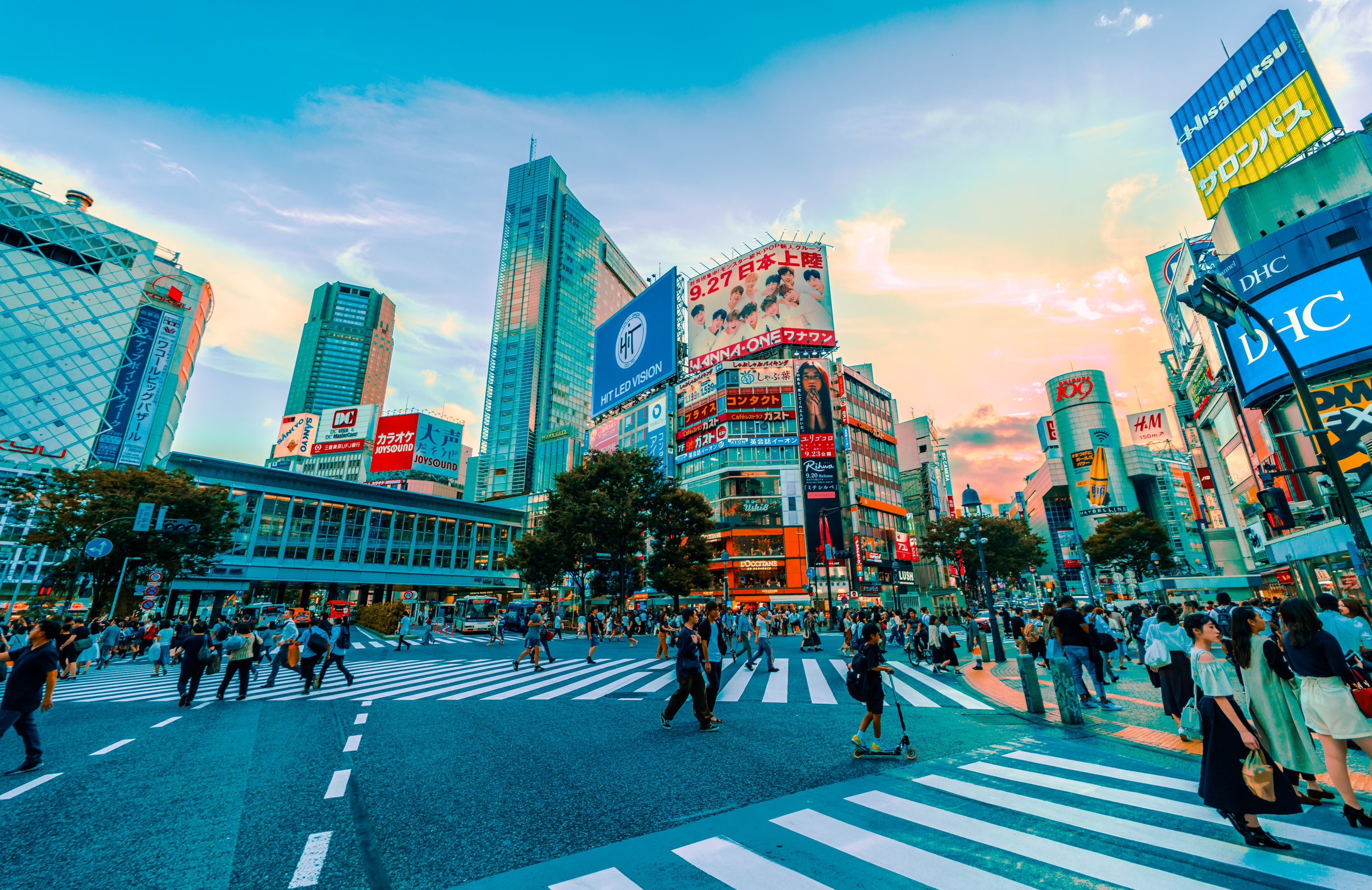 We partnered with the global executive of a multinational ad agency to place their lead health advertising executive in Japan.